Do you have a desire to help other people achieve success, love and happiness?
Are you a natural counselor who listens to all of your friends?
Do you identify with being an empath, intuitive or healer?
Do you love color?
Do you want to weave in new techniques to an existing healing practice?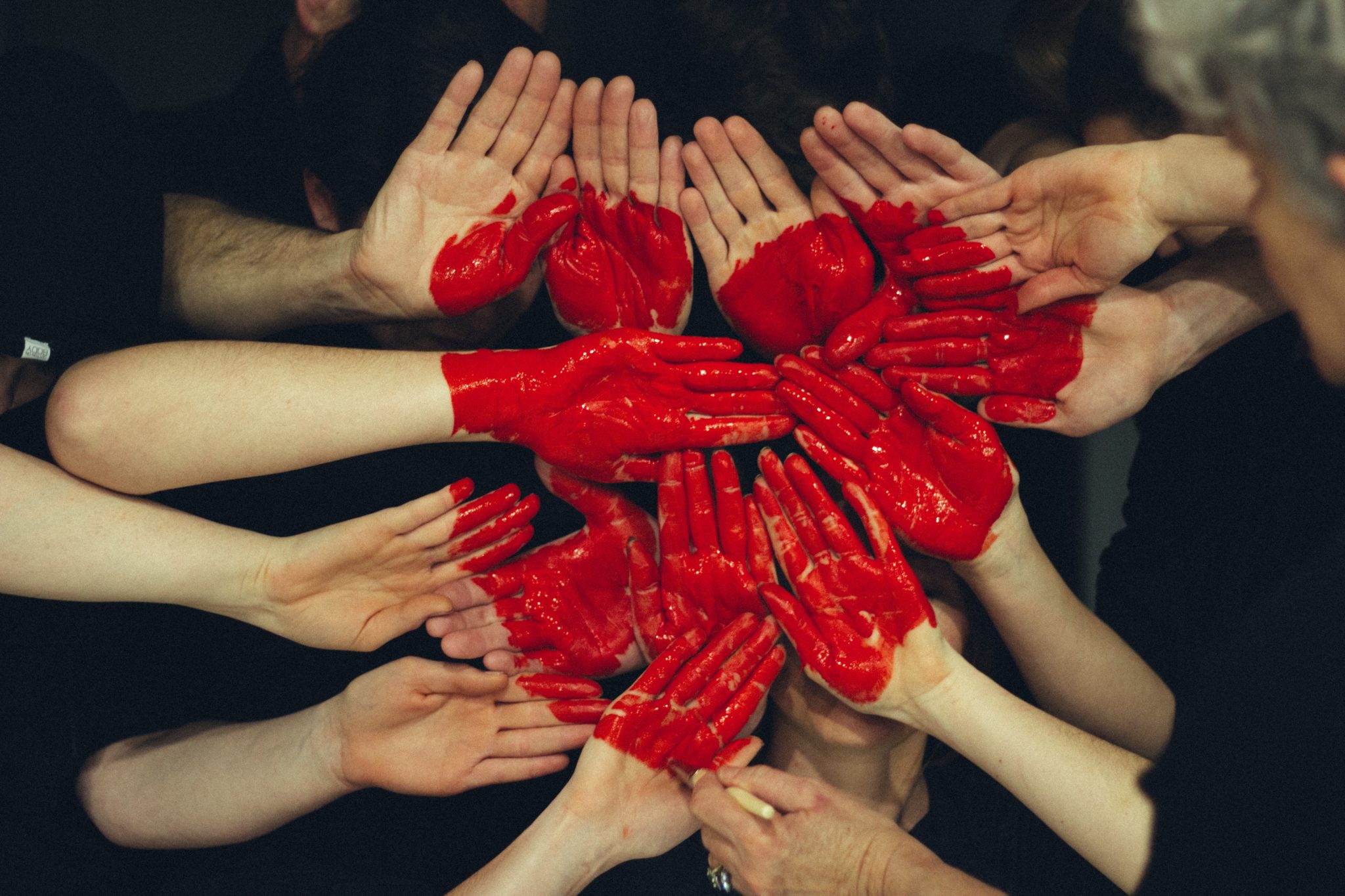 Become a certified master color coach with all the tools you need to create a thriving coaching business. Learn how color can improve virtually every aspect of your life as well as your clients.
Dougall Fraser has been an intuitive life coach for over twenty years. His clairvoyant ability to see auras and energy around people have morphed into a powerful body of work for self-transformation.
His work with color energy has been published in English, Japanese, French and German.
With the wildy succesful launch of his certification program in Japan, Dougall is now offering this unique online experience to a limited number of participants.
The Color Certification Program is designed for both professional and personal use.
Using Color energy as a focus, students will learn how to make their own dreams a reality and empower others to do the same!
Learn exercises and techniques using the power of color to connect with every aspect of life. Create harmony within relationships, magnetize abundance in your finances and clarify your soul. Harnessing color energy will enchance your life on every level.
This online program is designed to be convenient and fun for you. Each lesson is taught live by Dougall to maximize your interaction with him. You will be able to watch and interact through your computer, tablet or smart phone.
This 6 month program provides the perfect combination of access and flexibility. Although all lessons are taught live, they will be recorded and sent to you, along with a thorough text book. You will have lifetime access to them whenever you like.
Join a vibrant community of creative, supportive Color Coaches who want to connect with you through our private Facebook page. With only 20 participants in total, you will form bonds that will last for years!
Are you ready to Thrive?
Every participant will be guided by Dougall through this colorful journey of self awarness.
Color Certification Program Outline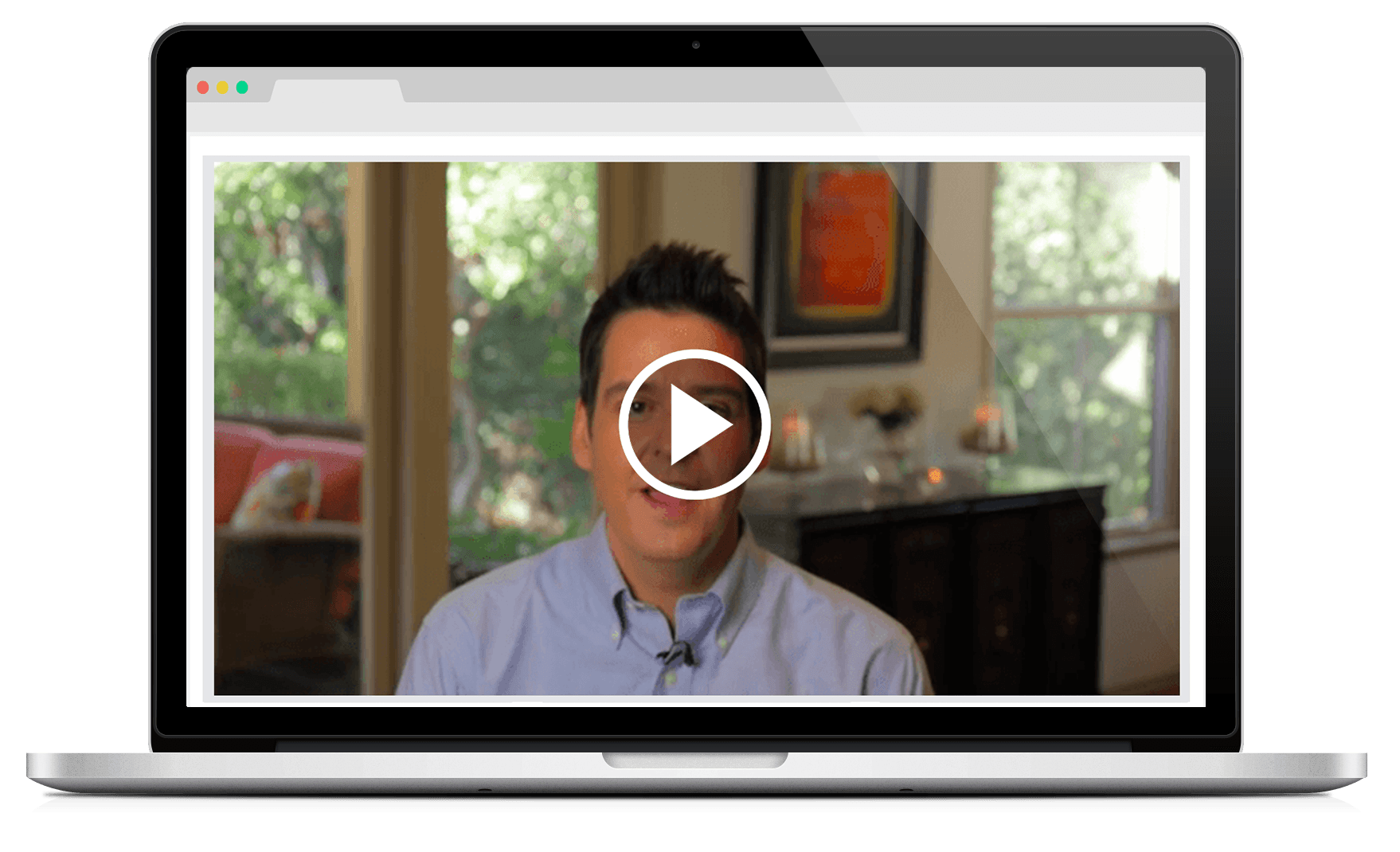 Semester One: Having the experience
During semester one each participant will be lead through 10 live lessons. This deep dive into color energy will help you fully understand the process (for yourself or potential clients). You will practice every technique and share with your fellow coaches what you experienced together. In a fun, safe environment, we will practice, learn, and encourage eachother. *participants will all receive a textbook and reference guide to use with future clients or for personal use.
Semester Two: Spreading Your Wings
During semester two you will work with at least one coaching client (assistance on finding a practice client will be available) and have 5 live lessons with Dougall to discuss and receive guidance on the process. We will address common client situations that may arise.
Dougall will also give tips on building your business. Topics include: marketing, setting appropriate prices and how to attract the ideal client.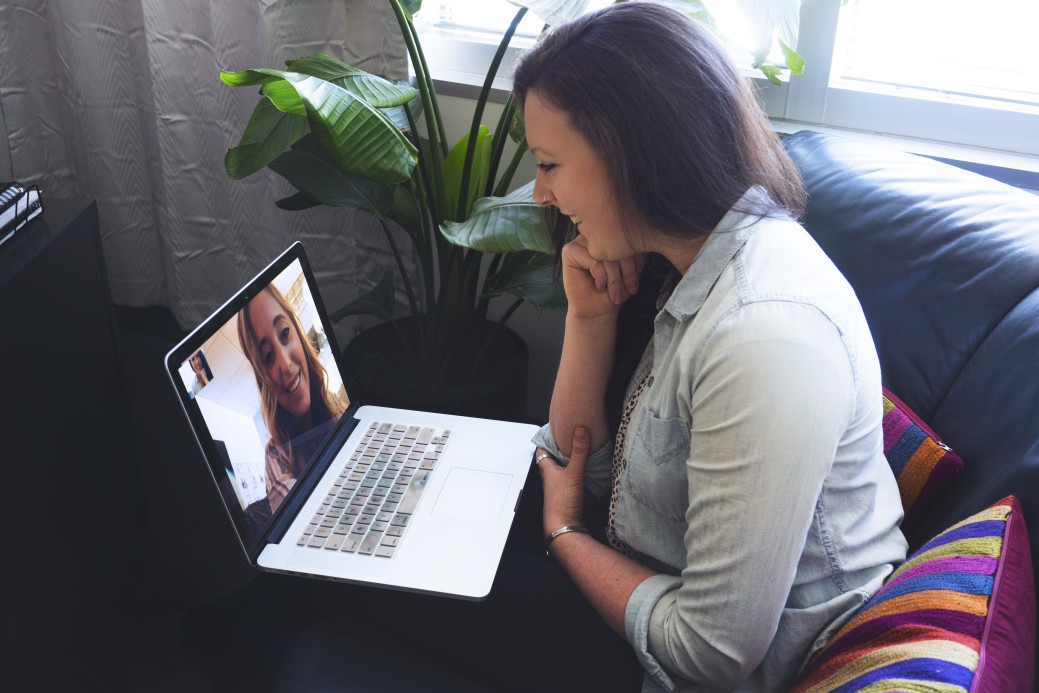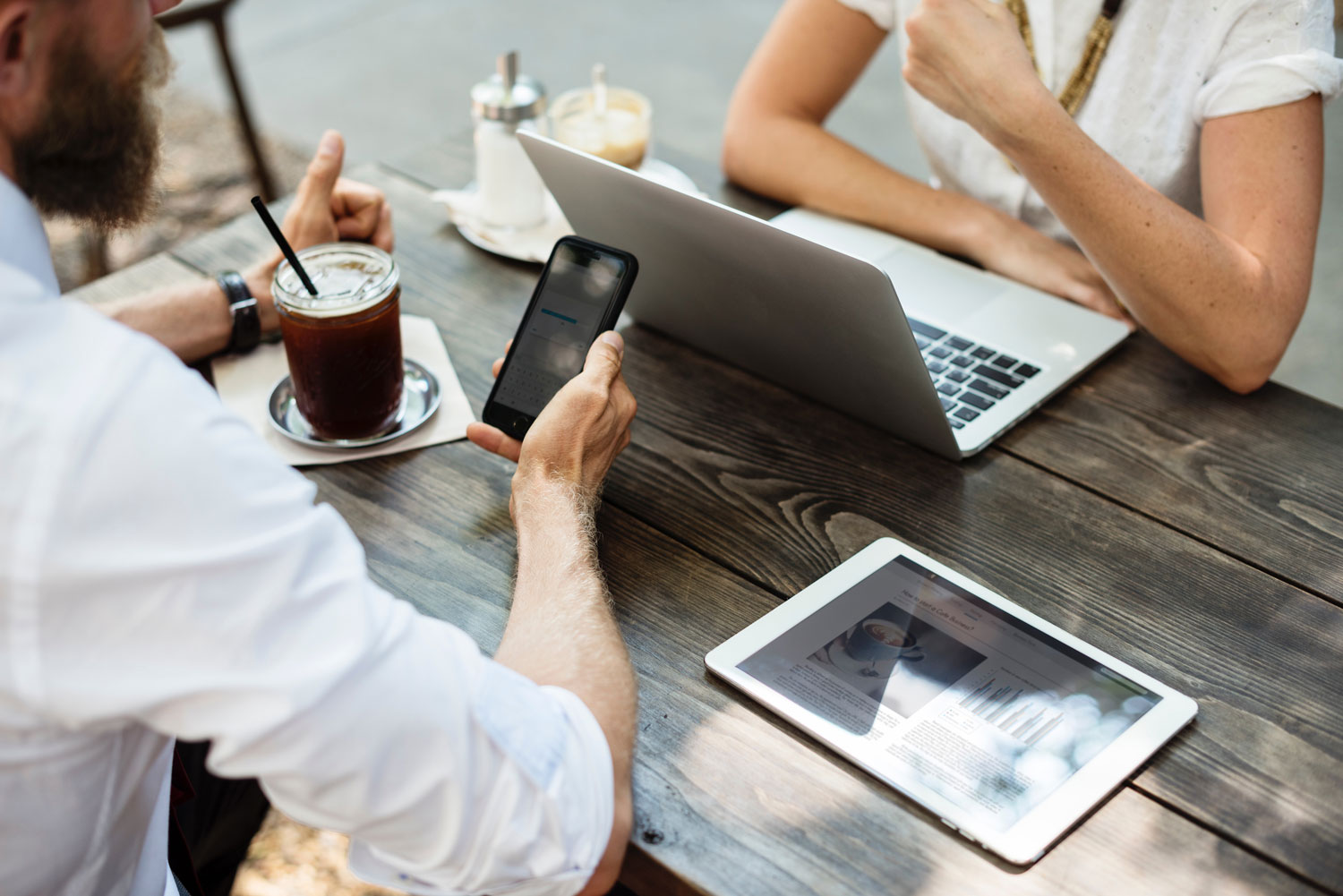 Module One: Business, Prosperity and Abundance
Learn how color can help you be more effective at setting and achieving goals. We will journey through various exercises that help focus energy and remove fear-based blocks connected to personal success and prosperity.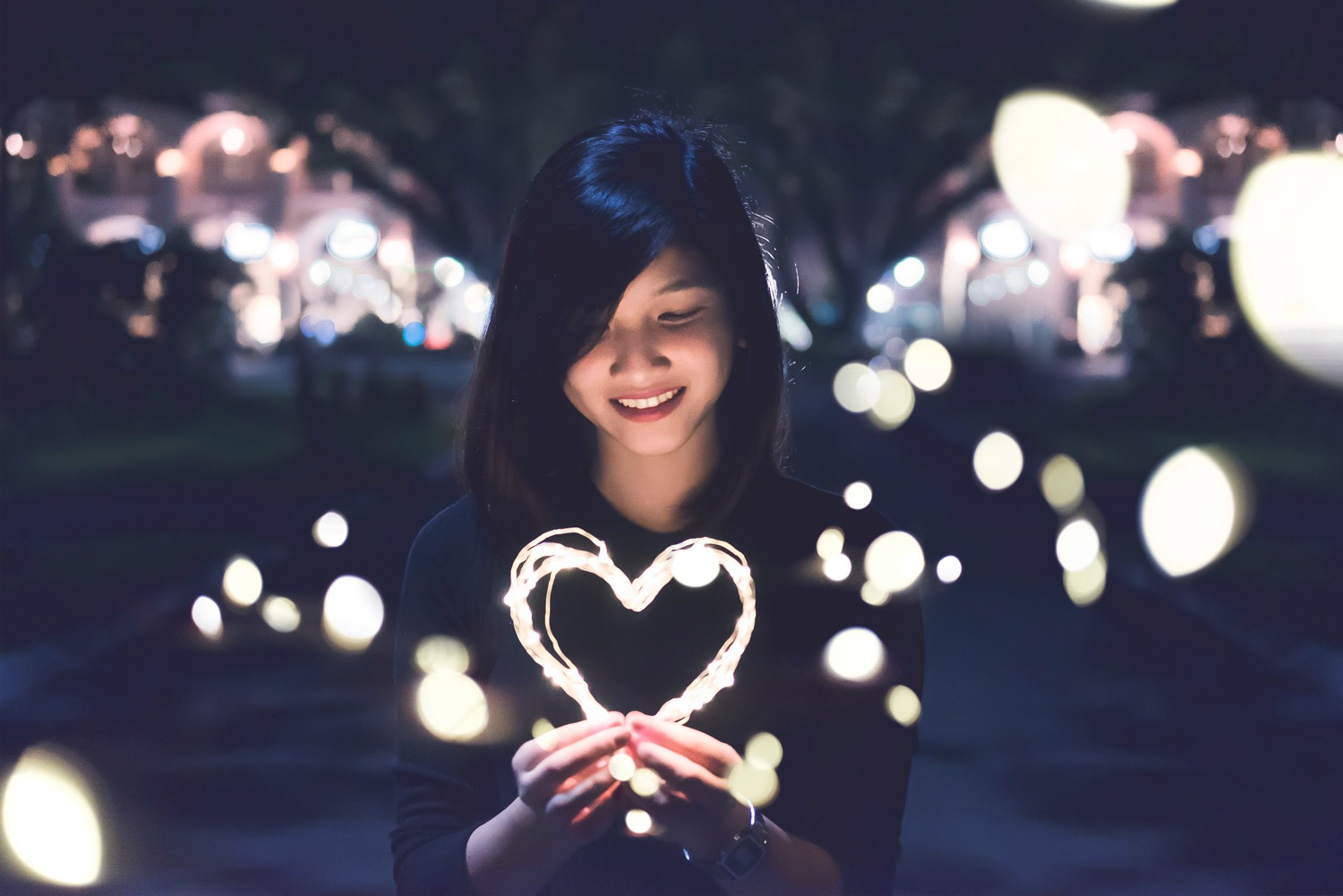 Module Two: Relationships & Communication
Harness the power of color for satisfying soul mate relationships, nourishing self love and healthy communication. Enjoy color-based exercises to help connect with soul mates, work colleagues and family dynamics.
Module Three: Soul, Spirit & Higher Self

Delve into specific colors that highlight our connection to the divine. Exercises include receiving messages from your higher-self as well as creating and maintaing sacred space. Finally, we will focus on achieving balance and harmony for energy to flow.
Frequently Asked Questions
What are the dates of the live lessons?
All live lessons will take place at 5pm Pacific Standard Time unless otherwise noted:
Semester 1 (ten live lessons):
November – 11/7, 11/14, 11/28
December – 12/5, 12/12, 12/19
January 2018 – 1/9, 1/16, 1/23, 1/30
Break
Semester 2 (five live lessons):
March – 3/20
April – 4/3, 4/17
May – 5/1, 5/15
I am already a practicing life coach. Will this program work for me?
This program is designed to seamlessly blend with any other healing modality or coaching practice. If you are a practicing life coach, this program will provide a whole new set of useful tools for your clients.
What if I don't want to be a professional life coach? Can I still take this program?
Absolutely! This system has been designed for either personal or professional use. Many of our participants are interested in learning how to harness the power of color for their own lives.
What if I am not available for every live lesson?
Every portion of this program will be recorded and emailed to you the following day. This will ensure that you don't miss any content despite your schedule. You can miss up to 3 live lessons. However, if you want to catch up you can schedule a private session with Dougall for a discounted rate of $99. In addition, you will have lifetime access to all recordings and materials so you can reapply the principles of this course at any point in the future!
Will I get time to interact with Dougall?
Yes! Every live session will include an interactive question and answer portion. In addition, course members have access to a private Facebook group where we can connect and support each other's progress. In addition, we are limiting this program to only 20 participants, to ensure plenty of interaction. Your thoughts and questions matter to us, and Dougall will be interacting with you throughout the experience!
Thank you for your interest in the Color Certification Program! We are currently at maximum capacity and not taking any more applicants at this time. To join our waiting list, please enter your name and email address. You will be the first to know when enrollment opens again in 2018!
What Past Students Are Saying
"After taking several of Dougall Fraser's courses throughout the past several years, I want to shout from the rooftops how wonderful the experiences have been! His knowledge, personal stories, open heart, humor, warmth, and tone of his voice all greatly enrich the experience of learning from him. He goes above and beyond just teaching his techniques by really connecting and interacting. Even through the internet or telephone, his personality sparkles and his soul shines brightly."
Mj Derhak
"Before I took Dougall's classes, I had a stack of unpublished book manuscripts, an unannounced website and blog, closeted intuitive skills, and severe lower back pain. Since taking Dougall's classes, I've attracted people to my website and blog posts through daily announcements on social media, I've had several new coaching clients, done numerous readings in a variety of venues, published one of my books, and eliminated my back pain! This sounds astounding, I know, but Dougall is a gifted and generous teacher; his classes offer opportunity for deep, practical, and lasting positive change in all areas of life. He creates this haven for growth in a safe, well-organized environment filled with humor, inspiration, insights, and wisdom. Dougall's sweetness touches the soul, allowing for all of these big changes to unfold in a natural, effortless, and holistic way. I am deeply and profoundly grateful for the effects Dougall's classes have had on my life. Dougall is a magician, teacher, and shaman of the highest order."
B. Dietz
"Working with Dougall Fraser is like finding your true north – Dougall's keen insight as well as his practical and actionable advice will illuminate the best course every time. After working with Dougall, my career (and life!) has taken off by leaps and bounds. This class is a must for anyone looking to move forward in all of life's directions with clarity and confidence".
-Licia Morelli
"Dougall Fraser is an amazing psychic, mentor, and coach. He is honest, authentic, and compassionate. His work will inspire and motivate you to be better than you ever thought you could be. I highly recommend him."
Regina Byrnes