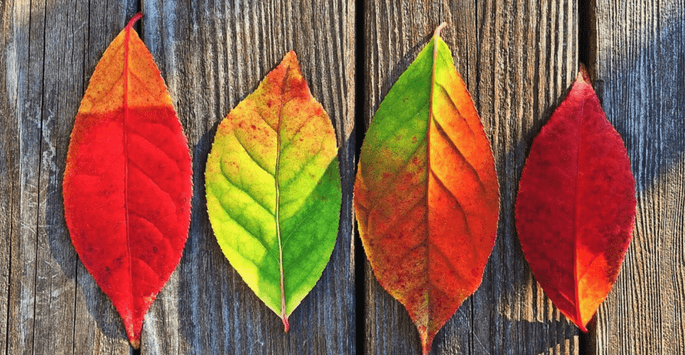 As a clairvoyant who has spent my entire life studying people's…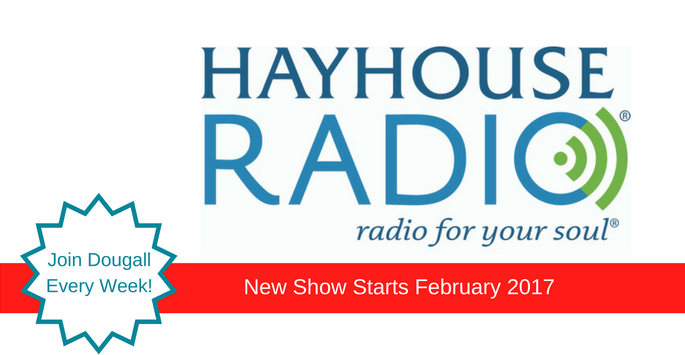 I am so excited to announce that I will be hosting my very own weekly radio show on Hay House in 2017.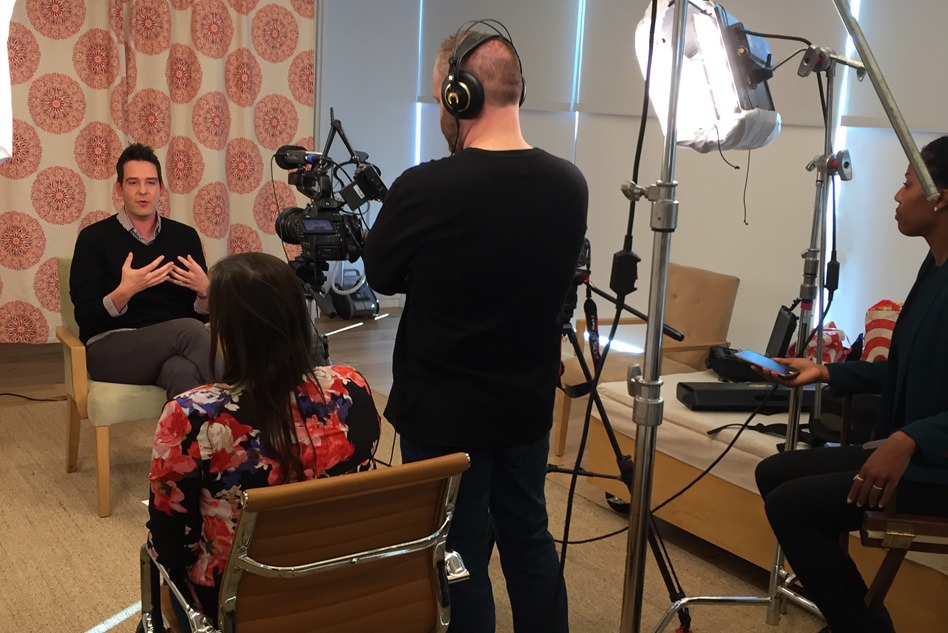 In this clip, Dougall explains how a simple decision about what to wear can help you change the entire tone of your day.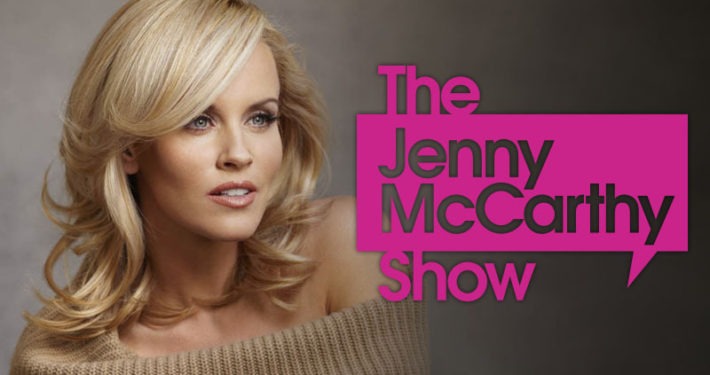 Dougall will join Jenny McCarthy to discuss various ways that…
Dougall Fraser is the country's coolest clairvoyant.
Cosmic and cool, Dougall Fraser is the Seinfeld of psychics.
Dougall Fraser is a guru of great advice.
Fraser's witty, down to earth assessments of your future are likely to convert even die-hard skeptics.
Psychic star Dougall Fraser has written a fascinating and illuminating memoir – revealing in more ways than one.
Dougall is not your typical psychic. It's like talking to a witty old friend who is able to zero in on your current issues!
What he said off camera about some of the Spin.com staff still has the hair on the back of our necks on end.