This past week I spoke at the first Pearl xChange, an event dedicated to empowering women through inspiration and community.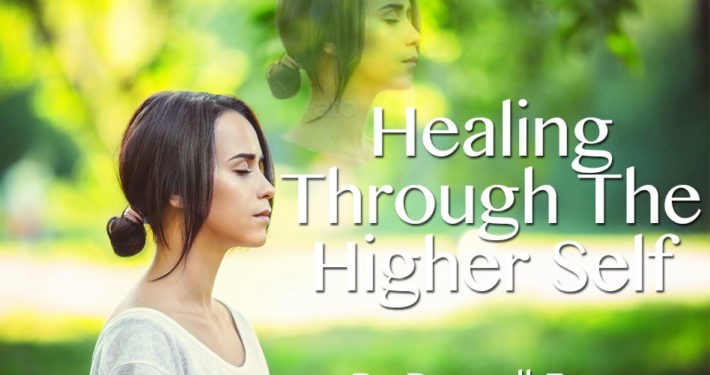 Your Higher Self is the most evolved expression of your soul's energy.
Check out Dougall's recent talk at the Pearl xChange event, where he discusses his path towards becoming a psychic.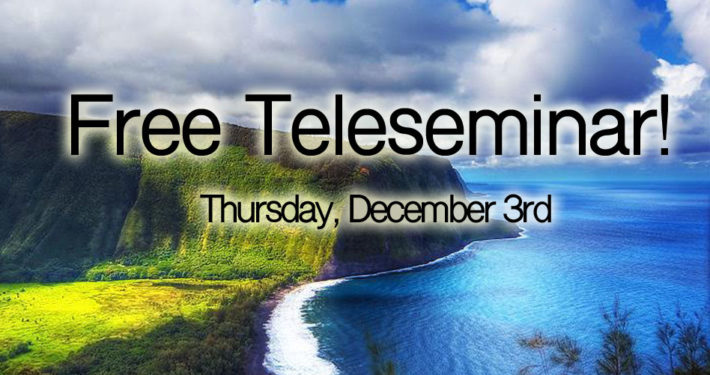 Join us for free coaching & guidance in a healing, supportive atmosphere.
Dougall Fraser is the country's coolest clairvoyant.
Cosmic and cool, Dougall Fraser is the Seinfeld of psychics.
Dougall Fraser is a guru of great advice.
Fraser's witty, down to earth assessments of your future are likely to convert even die-hard skeptics.
Psychic star Dougall Fraser has written a fascinating and illuminating memoir – revealing in more ways than one.
Dougall is not your typical psychic. It's like talking to a witty old friend who is able to zero in on your current issues!
What he said off camera about some of the Spin.com staff still has the hair on the back of our necks on end.