Greetings from Tokyo! I have returned for the fifth time to work…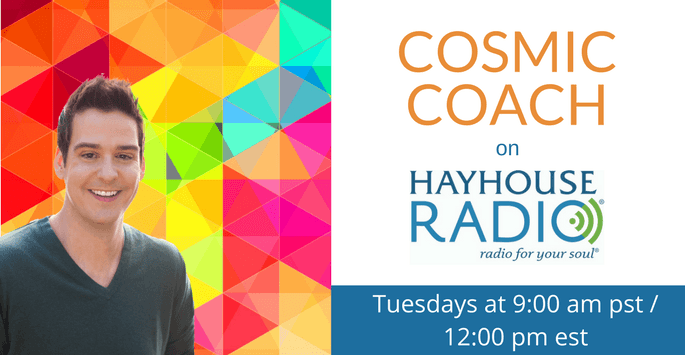 Join Dougall on Tuesdays at 9am pst / 12pm est for a dose of inspiration and information about color energy!
Dougall visited the hosts of Hollywood Today Live to discuss how he sees and uses color energy.
Dougall Fraser is the country's coolest clairvoyant.
Cosmic and cool, Dougall Fraser is the Seinfeld of psychics.
Dougall Fraser is a guru of great advice.
Fraser's witty, down to earth assessments of your future are likely to convert even die-hard skeptics.
Psychic star Dougall Fraser has written a fascinating and illuminating memoir – revealing in more ways than one.
Dougall is not your typical psychic. It's like talking to a witty old friend who is able to zero in on your current issues!
What he said off camera about some of the Spin.com staff still has the hair on the back of our necks on end.