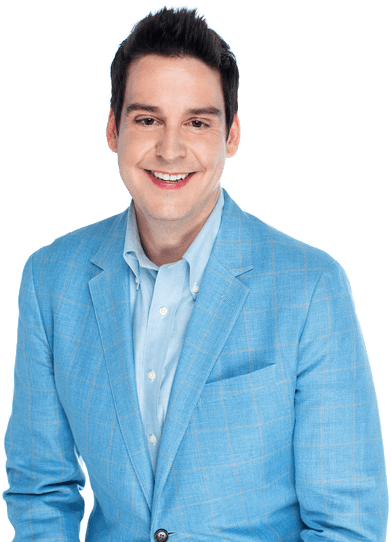 Hi, I'm Dougall!
I'm a psychic, author and cosmic coach who specializes in interpreting the color energy around all of us. I can show you how to improve various aspects of your life through the power of color. I help people all over the world awaken their intuition through meditation, group courses, and private training.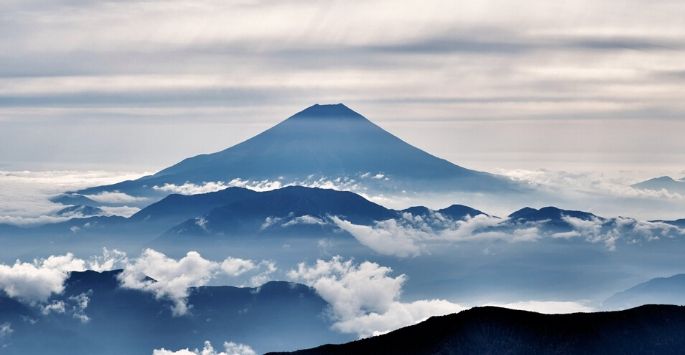 David and I recently returned from another energizing work trip to Japan. One of the locations we visited was Nara. Nara is significant to me for being the place where Buddhism was first established in Japan. I feel a strong connection with Buddhism, especially...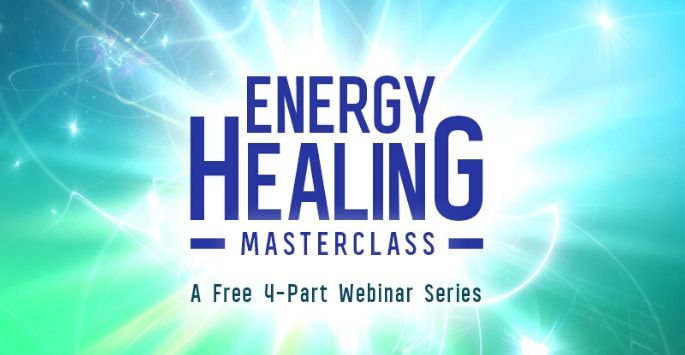 Join me for the Energy Healing Masterclass: A Free 4-Part Webinar Series! It starts Tuesday, November 12 at 4:00 PM PT / 7:00 PM ET.
>>>>>Get your free ticket here!>>>>>
For centuries, cultures across the globe have successfully healed themselves – mind, body and spirit – by leveraging the power of energy healing. Today, these ancient techniques are backed by modern science, and an increasing number of people are embracing them.
I will be part of this free series, along with experts in various energy healing modalities!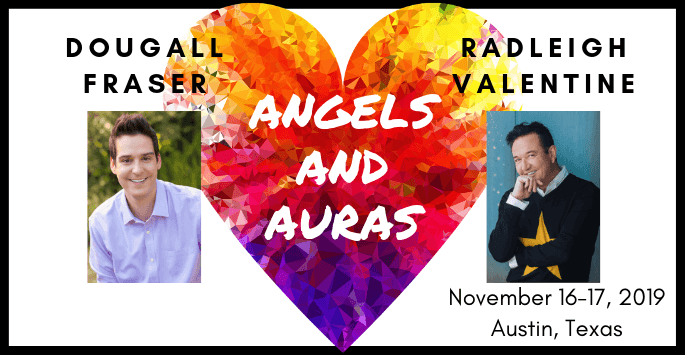 Sunday Nov. 16-17, 10am - 5pm Join Angel Oracle expert Radleigh Valentine and Color Intuitive Dougall Fraser for Angels and Auras! Angels serve as our loving guardian, lighting the way forward. But did you know that every angel also has a specific color vibration that...